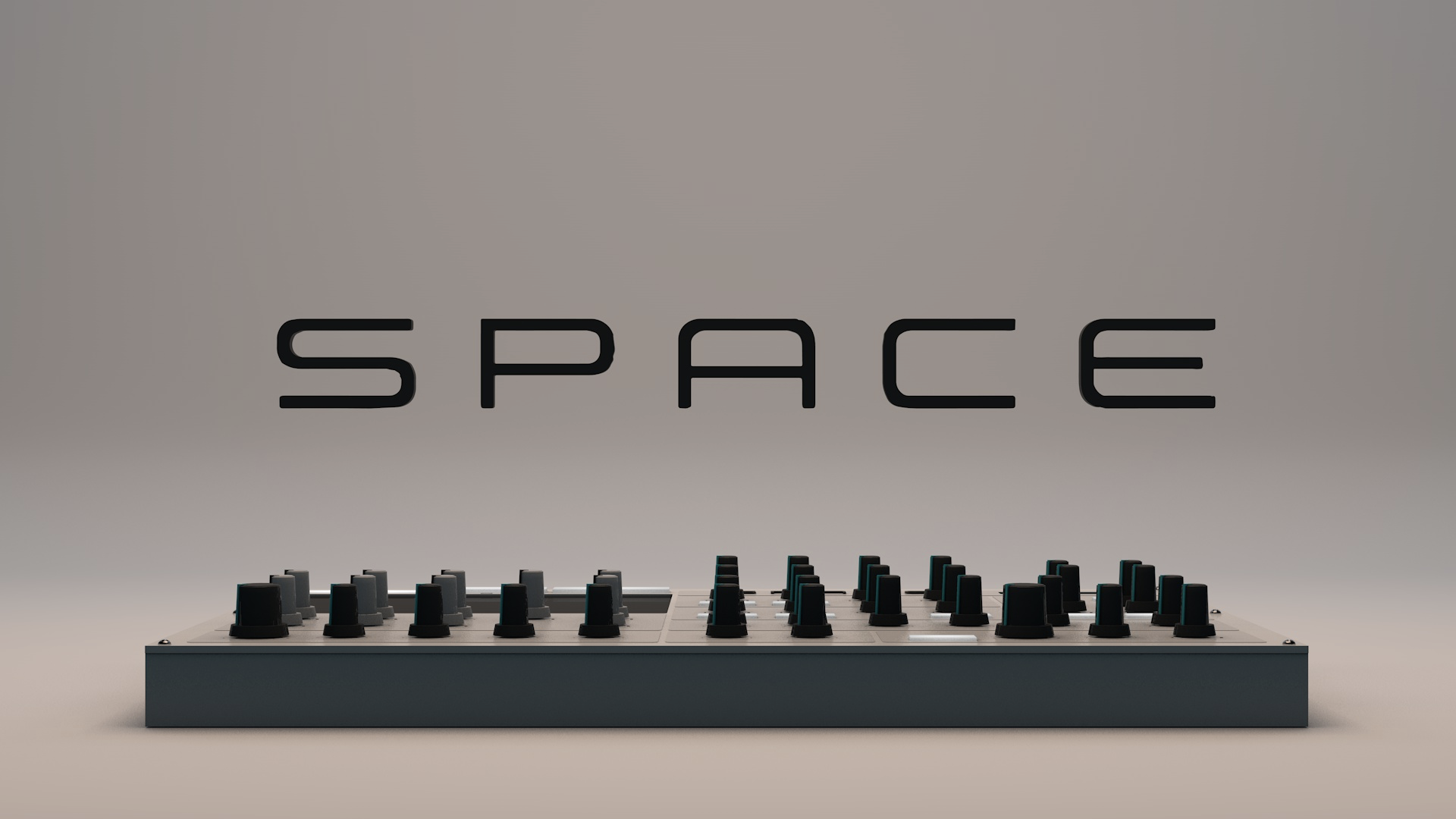 Our new synthesiser flagship is currently in beta testing and will be shipped on July, 31.
SPACE is based on wavetables compiled by an audiotool refined version of the zynaddsubfx algorithm. It offers very warm pads and choirs but can also transpose the overtones to metallic bells and crystalline sounds.
SPACE comes with a visual editor to immediately understand how each control of the algorithm is modifying the spectrum.
SPACE allows you to work with two wavetables at the same time blending them seamlessly together. A nice setup of modulation targets and a versatile lfo, together with a second modulation envelope will inspire your sound design.
We cannot wait to hear what new music you will come up with.
Need more synths? Become an audiotool patron!