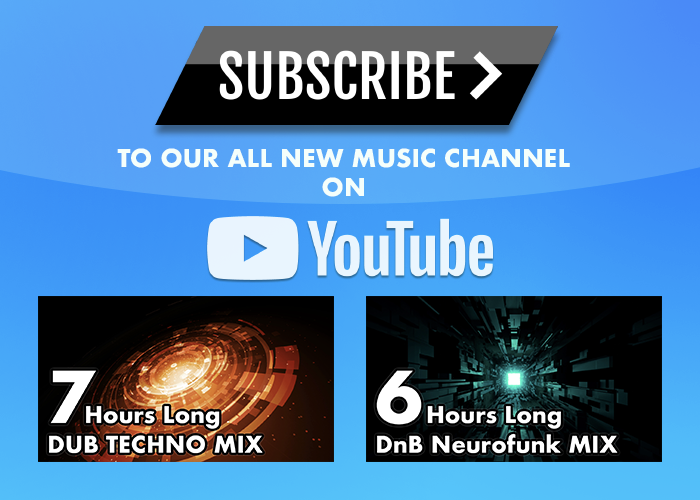 We have just started a new series of hand-picked audiotool music on Youtube.
This is a great opportunity to tell the world, what amazing music the audiotool community has to offer. Share it on all your social media channels and with your friends. This series begins with two very long mixes (dub-techno and drum&bass) and many more episodes with different genres will follow. We hope that this will bring more well-deserved attention to your music and our community.
How can I join?
For now, all mixes are manually compiled and mixed by our team. However, only tracks that are remixable, downloadable, free of copyright infringements and licensed under CC BY-SA can participate.
Subscribe Now! and leave a thumbs up!
Please share this exciting news with your friends on your social media channels. Thanks for your help!
Yours audiotool basement ♥︎