Bug Festival 3rd Edition (Win two copies of a-records vinyls!)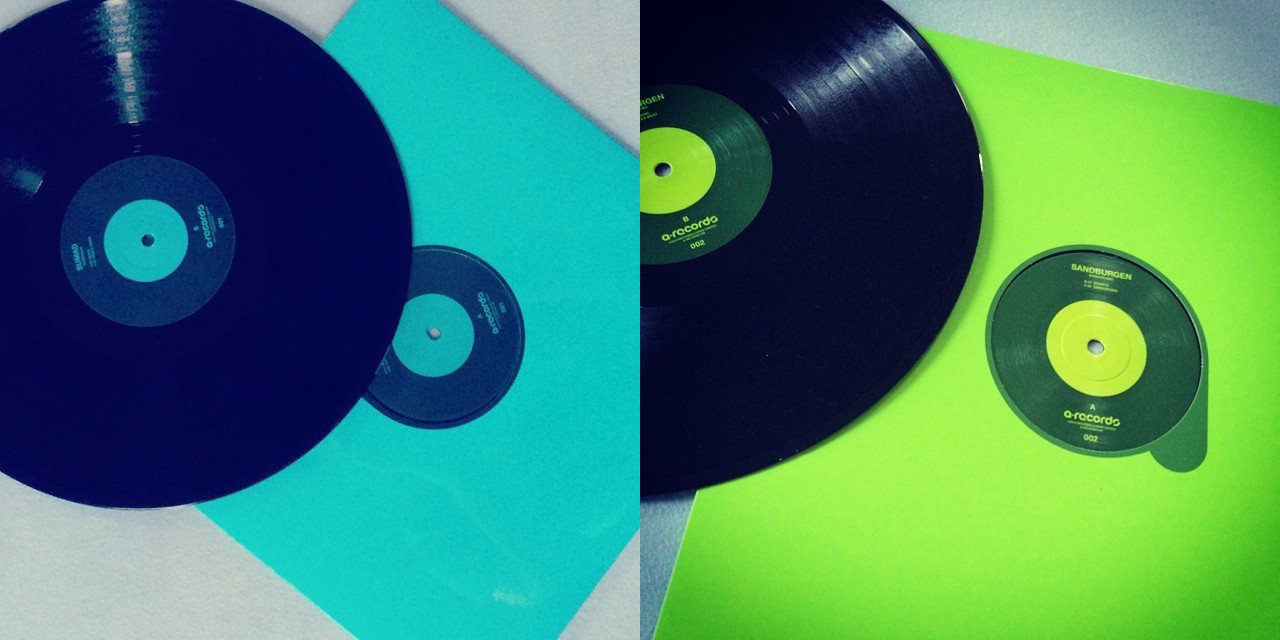 Bug Festival 3rd Edition
Audiotool Next is getting closer and closer to replace the old Flash version. But we want Next to be the most stable audiotool release ever. Help us to find the remaining bugs in the application and win two copies of the first a-records vinyl releases.
Focus
Timeline Recording is the latest feature that got into Next. Try to break it!
Prizes
The user reporting the most (reproducible) bugs will get a copy of those lovely a-records vinyls!
Rules
Break the application! Even if you do not know all features you can click around randomly trying to destroy Next. First indicator of failure is the Guru Meditation dialog. If that happens try to remember what you did. The better the message you enter the more likely we can reproduce the bug and fix it. Something else is going crazy without Guru Meditation? In any case, file a bug report in (link is only visible to registered users)
The best thing you can do in any case is trying to reproduce it. A bug never shows just once. Ideally, provide step-by-step instructions how the issue can be reproduced. Every bug you will find and we can fix means less frustration for future users and yourself.
We encourage you to invite people to your track. Live-collaboration has its own pitfall. But all bugs are there to die.
Winner
ne.time Congrats ;-)
Special shoutout to Flear (Headspace out!) and Apollo who won the first editions!