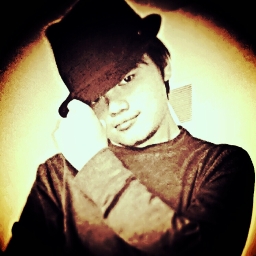 AnthonyTankHD
Hi my name is Anthony Michael Tankersley AKA AnthonyTankHD.
I have a disability with cerebral palsy and I am 18 years old.
I like to make new friends and try to get to know them enough on AudioTool.
Try to learn how AudioTool works. I love the community and the people. Trust me i got one good kind heart to love about the people that love and the community.
100 followers I will post my first track and give a shout out to all of my followers that support me and the community and show them some love
you could make me a logo if you want
if you want to email me my email is anthonytankersley467
@GMAIL
.com
I am into dubstep, techno, chillstep, upbeat, party music, DJ STYLE, remix, hard dubstep, electronic, video games, trance, ect
If you want to you could help to make that kind a music like that if you want to
Audiotool is hard to learn but I need somebody to help me to get better at music producing
and I proud to be apart of Audiotool
go follow me on soundcloud and mixcloud and of course my YouTube channel
(link is only visible to registered users)
(link is only visible to registered users)
(link is only visible to registered users)
(link is only visible to registered users)
i want to give a quick shout out to my followers that going to help me at music production is
@S K E H S E P
@Virtual Reality
@dark wolfe productions
@laev
@Skeletron
@Clockwork Beats
@Harshbir09
@Lørdpizzå
@☬Darkfire☬
@Robo_Hero
@☬Shade the Shadow Mew☬
@Clockwork Beats
if i get start on creating music and get good at it let do a competition
RIP | Prince
114 Followers 164 Following about 4 years ago Joined