Introducing audiotool

Start making music in the cloud.
Audiotool is a powerful online music production studio right in your browser. All crafted with lots of love for the small details.
audiotool Concept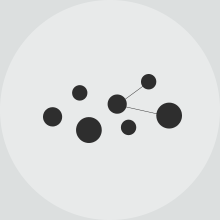 Modular Structure
All of the Audiotool devices can freely be added to the app's desktop where cables can be manually dragged from input to output mirroring the workflow of early electronic musicians. This approach gives full freedom when it comes to the routing, splitting or merging of the different synthesizers outputs.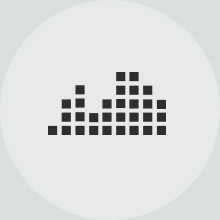 Samples & Presets
Enjoy an ever growing, community fed cloud based library of over 250,000 samples. There are also over 50000 device presets accessible through the various device's preset browsers.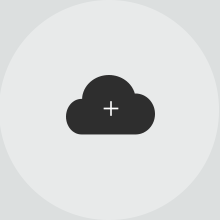 Cloud Production
All track assets are stored on the Audiotool servers. This means you can access your work from any browser in the world without worrying about further software installations. This makes international collaborations possible regardless of hardware/software compatibility.