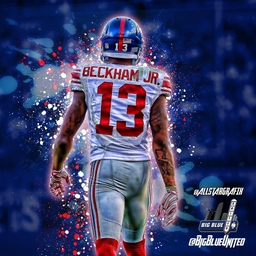 WE HIT 900!!!! BIG THANK YOU TO EVERYONE THAT SUPPORTS ME!!! I LOVE Y'ALL FR! <3
Rules, prizes and deadline listed below... PLEASE READ THE FOLLOWING!!!!
This acapella is the verse from one of my unreleased songs. (I don't know if the song will ever be released publicly)
CONTEST RULES (please read properly):
1. Only 1 submission per person.
2. Any genre is allowed!
3. The acapella MUST be a part of your track.
4. Your track must at least be the length of the acapella.
5. You ARE NOT allowed to post your tack onto mainstream platforms (spotify, apple music, etc..)
6. If you want to post your track onto SOUNDCLOUD or YOUTUBE please ask me first.
CONTEST PRIZES:
1st place: An official collaboration with me (meaning the track will be put out on all platforms)
2nd place: A non-official collaboration with me (meaning the track will only be put on Soundcloud and Youtube)
3rd Place: You will also get a non-official collaboration with me.
4th place and below: Participation ribbons???
p.s If you were 2nd or 3rd and I like our collaboration enough, I might post it as an official track ;)
THE DEADLINE FOR THE COMPETITION IS MAY 5th 12 P.M EST!!!!!!
FINALISTS WILL BE ANNOUNCED TOMORROW AROUND 1 PM EST!!!
The Bpm and key for the acapella is 172 A minor
Good luck!!! :)
Create an account or Login to write a comment.