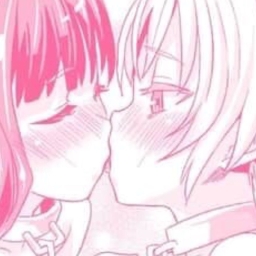 never contact leadenshrew or syntax if you want any beats
-
(link is only visible to registered users)
-
poet: suck my pp
-
Naswalt: i got a small cock and it hurts when my wife pegs me
-
LYRICS-
-
Naswalt:
Fuck on your feelings like i'm Shulk
Yea I'm really feelin it
I aint even play super smash
I just get angry and quit
Empty out your fridge
I ain't tollerate your dairy
Blowin up your bathroom with a (stick?)
it's legendary
moderate on discord like i own (adaka makra?)
Throwing up my signs like i concentrate my my Chakra
You don't even know me why you bitches throwing shade?
watermark my beat but i ain't ever getting payed
-
Poet:
Infinity stoned like im uzi
Bitch you aint getting no coochie
I know your bitch wanna do me
But i cannot fuck with a groupie
I'm a diverged at 2 roads
call me Robert frost my neck froze
I'ma hot mess with a hot flow
I'ma sad boi in-
SKIDDITY BOOP BA BADA
I kinda wish
life was bitch
and i could go fuck all my problems
Hop in a wraith
drive outta state
i dont got time for the drama
I kinda pray
that all these fakes
dont start beliving in karma
I am so stressed
I am depressed HA
Hakuna Matata
-
Create an account or Login to write a comment.