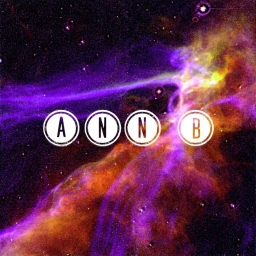 1

Followers
1

Following
Joined

about 10 years ago
" The fu­ture star­ts to­day, not to­mor­row."
Welocme :D <3 I HOPE YOU LIKE MY MUSIC :)
Some facts abouf me:
I'M A GIRL.
I'M 14 YEARS OLD.
I USE FRUITY LOOPS AND AUDIOTOOL TO MAKE MY MUSIC.
IN THE FUTURE I WANT TO BE A DJ.
I'M SWEDISH HOUSE MAFIA AND CALVIN HARRIS HUGE FAN <3
MY FAVORITE DJ'S ARE: NICKY ROMERO,AVICII,NERVO,ALESSO.
<3 MUSIC IS MY LIFE <3
Create an account or Login to write a comment.