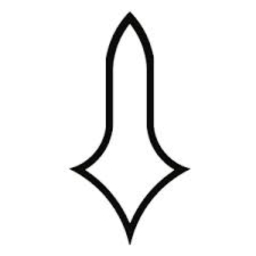 7

Followers
5

Following
Joined

about 10 years ago
I'm 14 and I'm relatively new to Making music. I know very few genres, and don't really know much of anything technical. To me, IT'S BUTTON MASHING PALOOZA. I haven't even attempted to make something,so I really don't think I can put this here but,
GOALS
10 Followers- Possibly
20- Impossible
50- Satan wearing a Winter Jacket
100- BLASPHEMY, GRAB THE PITCH AND TORCHES!!!
100+ well Im never going to get any actual followers so… yeah.
CATHCH YOU ON THE DUB-SIDE.....(I don't know how to end things....)
Create an account or Login to write a comment.