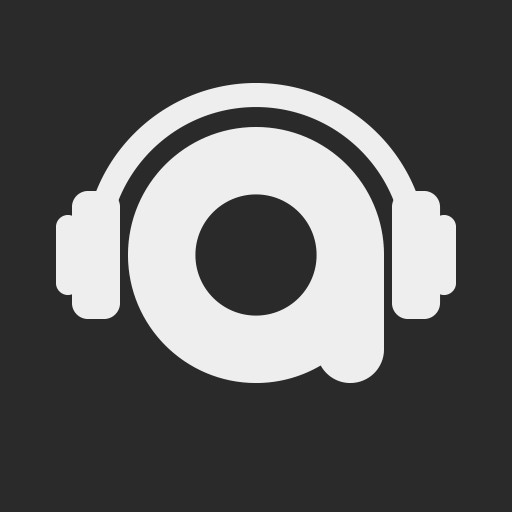 1

Followers
0

Following
Joined

about 13 years ago
Twelve years behind the decks tell Dj Chering's history. Born in 1981, in Barcelona, Spain, since the end of the 90s, Javier Marchena Gabas dedicates himself to eletronic music, and from this time on he is colecting presentations for all over Catalunya, Spain and several european countries.
With almost a decade in contact with eletronic music, and already having experience with many music styles in the eletronic music, like Hardcore, Techno, Minimal and Drum'n'Bass, in the last years he has been working with Hard Techno / Schranz. Even specializing himself into one sound, Dj Chering abuses of his criativity and for this reason, in some of his sets, in some ocasions he also explores other variations of techno and also other styles.
Those were able to enjoy some oh his exclusive sets, get shocked with the agilitty of his mixes on 3 decks: high speed, tough sounds, scratchs, beatjuggling (manipulating 2 same records), and los of efxs. No dougt, a Dj that allways surprises the audience with his skills and musical taste. Definaly a great show.
Create an account or Login to write a comment.