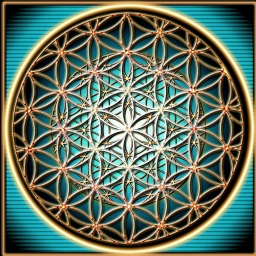 Oraphim
Hello I am Oraphim.
Everyone on Audiotool deserves a polished master track of their work.
I will master your finished track and email it back to you.
I will give you my professional opinion about your mix and music as well if you would like.
I have been a percussionist for over 10 years, taught and played with high school and college level drum lines. I can play the acoustic and electric guitar. I can play the drum kit. My newest venture is going to be piano. I went to the Conservatory of Recording Arts and Sciences to study Audio Engineering. I have experience in recording, editing, mixing, mastering, and performance. I have worked in Live Sound for over 2 years doing many different genres of music. I have been on tour doing audio with a Chinese orchestra, etc.
If you would like to have a track mastered or critiqued then just ask me, I just ask that you remember and spread the word of what I do to help.
I do this to further my knowledge and experience of audio and to help spread this knowledge to anyone willing and open to listen.
If you do not like the critique or master that I give to you, please give me your opinion, the teacher can learn just as much from the student, possibly even more.
Keep up the Jams.