Dear community,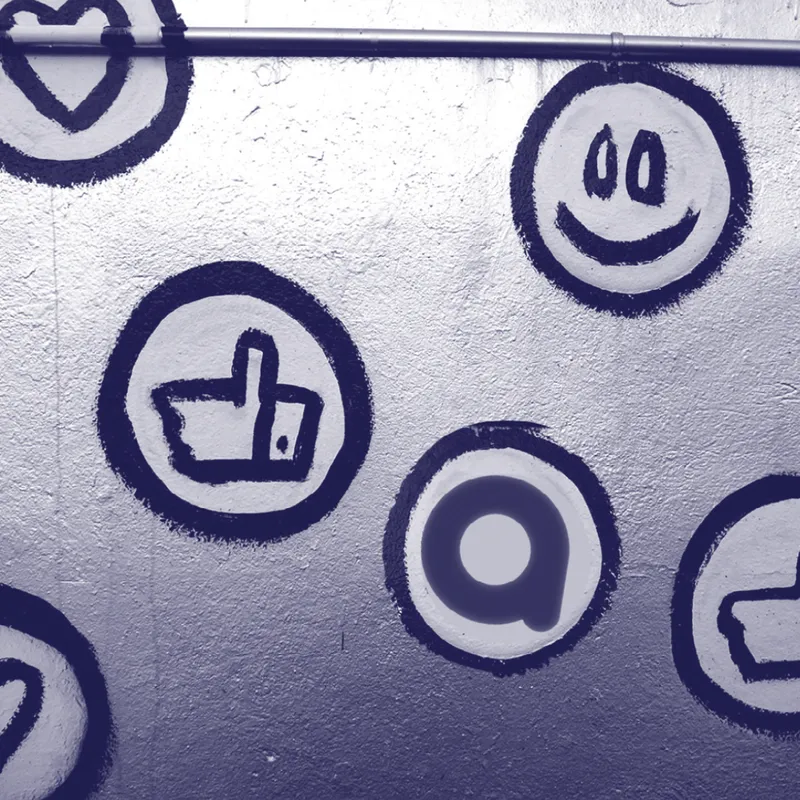 We want to focus the content of our social media channels more on the talent and output of our artists. For this, we need your help.
So:
If you have submitted one of your tracks to a label, regardless of the size of the label
If you have a video on one of your tracks
If you have filmed yourself producing music
If you have made a tutorial video
If you are planning a Twitch show or have already broadcasted one
If you have dates for live gigs (as soon as this is possible again)
If your parrot headbangs to the rhythm of your beat with your cat on your MIDI keyboard on the rings of Saturn
Or whatever potential content you have to offer in terms of Audiotool and your art which we don't even know of yet
Post it here, and we'll make sure it gets distributed. Our Instagram, Twitter, Youtube and Facebook accounts interface to the outside world. Showing as much of the potential of our community as possible is an advantage for all of us. A hint that you made it with Audiotool would be appreciated. Needless to say: what is linked here must adhere to our guidelines.
Yours, Audiotool Basement ♥
No1 wanted/needed content: We can repost everything on Instagram. So don't forget to tag your output with #audiotool
https://www.instagram.com/audiotool https://www.facebook.com/audiotool https://www.youtube.com/c/audiotool-music https://twitter.com/audiotool
UPDATE:
Everyone with an Instagram: use it to promote your Audiotool tracks there. Send us a link, and we will repost it.
We need you to like and share the post too. I will post every link here reply.