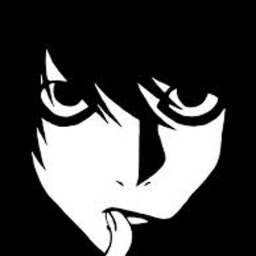 Beta Tester's Interview
Christian Chrom
Christian Chrom our Techno hardliner could really live it up in the beta. His work was as constructive for our progress as it was fruitful for his musical output, as proven by the amount of Next Demos he uploaded to Soundcloud. Thanks Chris!
When did you start as a Beta Tester?
"Don't know the exact date but it was before the delay and the Heimholzz were added."
What was your immediate impression when you saw the new app for the first time?
" I was glad that the interface and the workflow hadn't changed with some improvements and new fx."
Was the first impression confirmed during your next visits?
"After testing I felt like in the old app with new tools."
How did you experience the improvements over the time?
"They came fast and always with a lot of feedback from the testers and the AT team."
What are your favorite features?
"Pulsar and Helmholtz by far than the arpeggiator."
What do you think the community will like best?
"I think the arpeggiator and the improved reverb."
What do you think are the main difficulties facing the programmers?
"I think to make it possible to run it stably on low- and highend PCs and/or different OS."
Message to the developers and the community?
"You are just awesome!"
Next Music: (link is only visible to registered users)