The HOME OFFICE COMPILATION is out on Spotify & Co.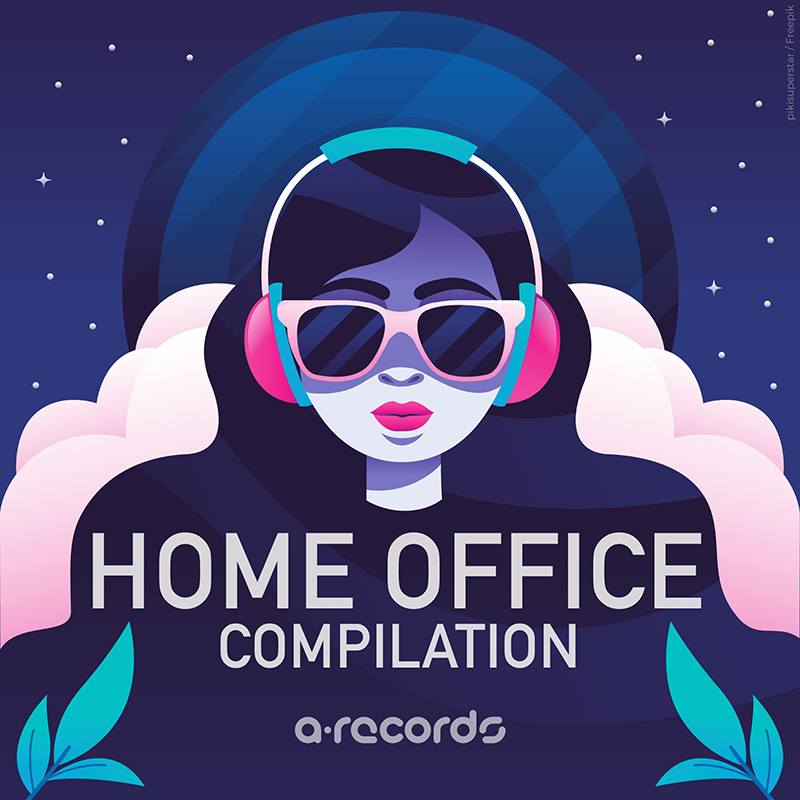 Dear friends,
after some weeks of work the A-Records HOME OFFICE COMPILATION is finally out on Spotify and the other channels. For Example: https://open.spotify.com/album/451jh5eAj9Rr0D6XMU2cX7?si=QmoqibRrQiSJpqmBn7JD_w https://www.deezer.com/en/album/167475222 https://music.apple.com/de/album/a-records-home-office-compilation/1527857085
Please make noise for your colleagues and their music so that the album can spread around the world.
It is a simple calculation: To keep Audiotool's spirit alive and to make sure the world knows what a talented bunch of people is busy here, we need you and your presence on the world wide web. Share things as often and as well as you can. The track on the next album, the next Extra Long Mix or the next featured track on YouTube could be yours. The more well-known Audiotool becomes, the more possibilities we have to make sure that this overwhelming amount of awesome music is heard by the right people and maybe bought at some point. So dig in!
Thank you all very much for your participation. Thanks to the great jury and again thank you all for being awesome.
Yours Team <3