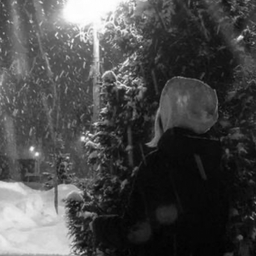 damn, here we go again lmao
this is an unfinished and unmixed song called "snow" that never made the cut for my album "Noir"
-
RULES:
1. u have to use the vox samples (u do not have to use the uku melody)
2. it can be in any genre
3. if your track does not appear in the album of submissions PO9T REMIX COMP 7 it means i have not seen it and it will not count in the final review. You can comment under the album w/ ur track and i'll add it to the list
4. the remix should resemble the original in some way, IE i should be able to hear the samples used and not be like "bro where tf is the sample?" and u be like "i used ur vox as the hi-hats" like LMAO
-
DEADLINE: The remix comp DEADLINE IS MARCH 3RD!!! (the SAME DAY as my album Noir comes out on all streaming platforms) giving AMPLE time for submissions.
-
**prize**
1st place: a feature w/ me that can be uploaded to all streaming platforms
2nd place: "Noir" CD
3rd place: a solid thumbs up bruv
-
PRESAVE NOIR: (link is only visible to registered users)
-
LYRICS:
Shawty bad, heart eater and i don't mind
I'm down bad, cold hands round a cold spine
Shawty bad, heart eater and i don't mind
I'm down bad without her it kinda feels like
snow
it kinda feels like snow
-
Create an account or Login to write a comment.