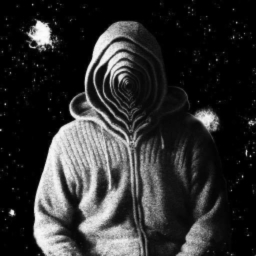 Ayyy some dubsteo for you guys.
Also, this is my 500 track i guess, so ty ilysm all you guys. 500 in 7 months, not bad. ;)
p.s don't open this
p.s.s this is prolly the last full song i will release on here, i have barely any time to spend making music now, unless i can earn money off it, so ill be selling my music on bandcamp, (link is only visible to registered users) , i know its cheeky to ask for money especially when the artists on here are better than me dont, but i cant spend the time i do making music without earning. it's only 50p anyway, not much to you, but to me it is. ill publish 30 second snippets on here i guess. but i cant really afford time wise to spend hours on making tracks and not earning money when i could get a full time job. sorry but ye. also lowkey ty to everyone for supporting my music until now.
--------------------------------------------------------
And, if you like the track, please would you go fave it on soundcloud too: (link is only visible to registered users) thanks!
Create an account or Login to write a comment.