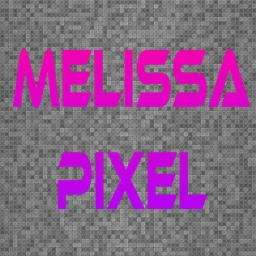 Okay guys I hope you enjoy this little (lie) ditty (lie) that I quickly cooked up ( also a lie took me 7+ hours to make this but I loved every single bit of it.
THIS ISN'T LIKE ANY OTHER TRRACK MADE YET SO PREPARE TO BECOME WOWED TO THE EXTREME....
This was my first time working with vocals !
(lie... some one elses vocals)
But it was cool I honestly didn't think the original vocals didn't match the chords so I did a bunch of matching and cutting and looping and baking...wait whst baking?
Yeah thanks so much guys for the criticism and comments it is all accepted.
(not sure if should be excepted or accepted but were going with accepted okay?...its not up to you =D)
I'm so excited for christmas and I hope the only reason I get low favs is because you are all with your families XD which hey I will be sooo.
Thank you @Uprising so much for putting this stuff on and as for Melissa mixing up your voice was so fun cause it was so crisp and clear and really great so thanks for singing!!!
OKay guys Merry Christmas!
Be Optimistic and Love Chicken
<3 YAY
Create an account or Login to write a comment.