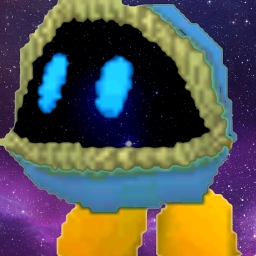 4

Followers
2

Following
Joined

about 6 years ago
I make music here. I like Daft Punk, Mr. Oizo, Justice, and SebastiAn a lot.
This place will likely be the first place you can find any of my musical content, as I upload Audiotool files immediately, then put them on SoundCloud around a day later.
Create an account or Login to write a comment.