contest
Teams AT Work - Collaboration Contest (Closed)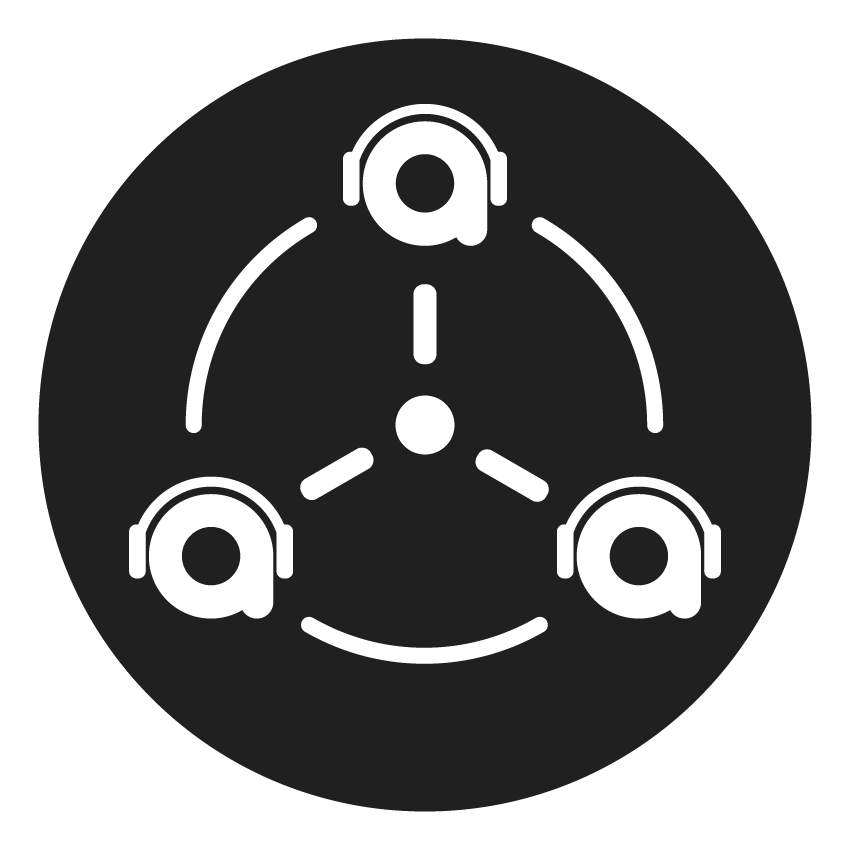 Dear friends,
We are starting this promising year with a competition in which we want to challenge your team spirit.
We have noticed that most of you are already using the Live Collab feature diligently and with great results. Now we'd like to give you the chance to get together and compete with other teams for fame and fortune.
All you have to do is to find one to three trustworthy partners with whom you can imagine being able to produce something special and get started. There are no musical limits to your creativity. The composition of your teams and the use of the different devices has a positive effect on the rating of your work additionally to the quality of the submitted track.
We don't want to keep you away from the essentials with long talk, so get the rest of the details from the bullet points below and go straight ahead!
Members: 2-4
Style: No Limit
Time: 18.02.2019 - 10.03.2019 (Only tracks published during this period)
Price for the winning team: 50 $ Gift Code for (link is only visible to registered users) for each group member
Price for places 2-3: The Teams AT Work coffee mug for each group member
Groups: Only one team per user
Submissions: Post your entries as a comment below
Brand: Write "Teams AT Work entry" in titel or at least in the description
Keep in mind: Audiotool will not evaluate the amount each individual contributes to the collaboration
Requirements: Be creative and play fair