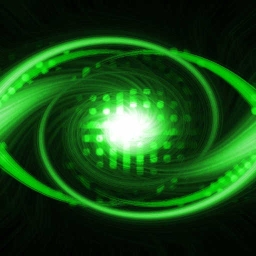 Some times when i am Dreaming I wake up when i realize i am dreaming. Some times i am able to Porposefully Go back to sleep and pick up where i left off. This biggest challenge to me when lucid dreaming is Not waking up when ever i finally realize that i am in a dream :) I am workin on that.
This track was created and masterd Completely in ableton
I wil not be doing any major Works on Audio tool for a while until i have MAstered my ableton program.
It is very hard for me to Master both audio tool and Ableton at the same time and i have already spent a lot of Time learning audio tool. and with out learning audio tool first i would Have been completely lost with abelton .
I will be makeing More tracks with audiotool and i am by no means done with audio tool..
The most challenging thing for me in this track was Equing the piano.. The paino takes up SOOOO much mid range that its hard to do anything with the piano thats not percussion vocals or bass.. I hope you like this track you can find the HD version in 24 bit 96000 Sample rate on my soundcloud
Happy NEw year for those who have not Celebrated it on the solstice :)
I love you all .... well.... Most of you
dec 28 2012
Edits. Layered in a Woddy snare to Thicken up the snare a bit.. Phased the sliding synth and reduced dried the effex on it aq little so it should be cleaner . did some work with the EQ an dlvls to Clean up the track and Bring out the Sounds a bit better.. Let me know if the drums are to this still . At this point it is easy for me to thicken them up
Create an account or Login to write a comment.