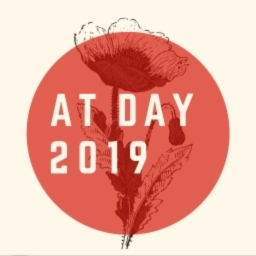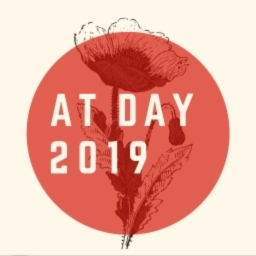 Start Date: 15. Dec 2019
Deadline: 31. Jan 2020
.
Hello everyone, it's the time of the year we've all been waiting for, Christmas, holidays and the most important of course Audiotool Day!
.
This years judges are
.
Rules:
To participate you have to remix this empty track, tracks which are not remixes of this one can be posted on my wall, I try not to overlook any of them!
.
1. The track must of been published between 15/12/19 - 31/01/20
2. You can enter as many tracks as you like, however, only your best track will be placed in the top 10.
3. Collaborations are allowed .
Tracks will be judged on numerous factors:
.
1. Songwriting and structure.
2. Production values such as mixing and mastering.
3. Smart synth design.
4. Texture and tonality.
5. Clever and original use of samples (one-shots and loops).
6. Overall originality
.
Prize:
- 1. Place a Behringer TD 3
- 2. Place 50 Dollar (Steam, Spotify or directly over paypal)
.
If you have any questions:
audiotoolday2019 @GMAIL .com
.
Good luck and have fun
Create an account or Login to write a comment.
Republished