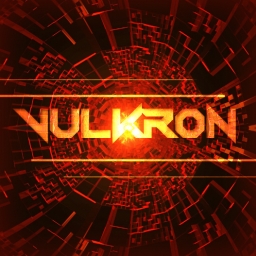 Vulky uwu ( ͡ꈍ ͜ʖ̫ ͡ꈍ )
just a guy who likes music...
My SPACE snippet:
Messing around with space
Hey whatsup, im vulk, im 19 and i never fucking learned how to read
Thanks for my avi
@Konundrum
:D
Drop Contest WINNERS!!
Please spam my wall, NOT my tracks.
i meme gawd dos
just a murdercopter who likes myoozik..
a few ppl asked for my story, so here it is: (link is only visible to registered users)
It might take a bit, but ill giv u access to it, Just req, youll be able to read it soon. :)
Don't think about leaving Audiotool, If you do, you will trigger The Vulkron, and he does not like it when someone says theyre leaving
<<<<<<<<<<<<<<<<<<<<<<<<[o]>>>>>>>>>>>>>>>>>>>>>>>>>>>
Important Information:
When becoming a fully fledged Audiotooler, please do not leave. Instead, use these helpful tips:
1. If you feel Audiotool is becoming too annoying or boring for you, simply take a hiatus (break), but do not leave for good.
2. If you have technological issues, such as your computer broke or have lost access to a good computer, use your phone to stay active in the Audiotool community or just say you are taking a hiatus until you either get a new computer or regain access to your other one. Also, if you are going to do that, Please specify how long it will take, if you can.
Just thought this would be helpful for anyone planning on "leaving" :D
...
dArK ForcEs hAvE pOSsoSsEd tHiS acCoUnT, WhOuVEr rEad NaO HaS LyEf cAnceR
...
(link is only visible to registered users)
Remember
1776 Followers 896 Following about 5 years ago Joined