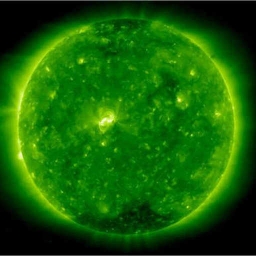 Hey guys,
the results of the remixcontest -this is a track-, the remix of the winner will be bonustrack on the album Olondro -droid- (a-records)
1.prize Kepz
Decision of the last days between:
Zone
Tottenhauser
Elitrix
Kepz
Blackstone
Shakey
bOrgen
intracktion
ascent
It was not easy as there are lots of quality entry and all have their qualitys. All of you put work into the mixes so Iam trying to give some feedback to all.
Some critera for decision I made
1.
Does the remix fit into the rest of the album
2.
Does the track have a chance to be sold on beatport, itunes, spotify. this is important cause giving money for a track means its more then just a mouseclick away, the person really wants the track.
3.
Sound-quality,.. is a big criteria, but often can be fixed.
4.
The remix has an own charming way to deal with the themes/melody or gives other way of interpretation which amaze.
5.
Does the track have parts or elements which are from my view lame, not fitting in any way?
6.
Qualities at all..mixing, beat, concept.....
.....
....feedback all remixes (4 pages): downloadlink
(link is only visible to registered users)
Create an account or Login to write a comment.