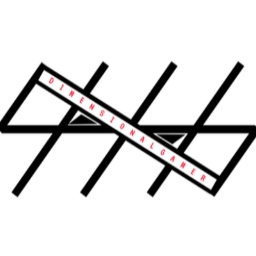 TheFourthDimensionalSanta
Hey yall, its me. The Fourth Dimensional Gamer. im just a goofy person, with a passion for music. if you have any criticism to give for my music, go right on ahead.
im also a part of the record label STR3SSRelease, created by ApoC.
i havent uploaded anything yet to the label, but once i finish some more music, im gonna start doing so
extra notes:
im trying to learn more about music and how to do some things. if any of yall have any good tips yall wanna tell me, please feel free to do so. also, it would be really nice if people would stop asking me to criticize/favorite their trap or rap songs. i kinda like trap, but i dont like it enough to actually do stuff with it, including favorite a whole bunch of tracks for others benifits, and criticize it, when i dont even know much about trap
bio: im just a sixteen year old with some depression, and big ole dreams. i hate school. i thinks its a dumb thing. but im going to it mostly for band. and my friends. but im not going to college, and as soon as i get out of school, im probably gonna be doing a lot. but thats two to three years from now. and by then ill probably have a bit of a name. my name is seth btw. and i live in the USA. i can speak a little german. hopefully, i can learn those completely one day. i also love anime, (and "anime"). and games, and nothing but the widely used term, EDM.
so yeah. thats me. i guess heres my social media and stuff:
The Fourth Dimensional Gamer#1396
the.fourth.dimensional.gamer
@GMAIL
.com
gumball.and.nightmare
@GMAIL
.com
(more to be updated)
enjoy my music!
35 Followers 42 Following about 3 months ago Joined