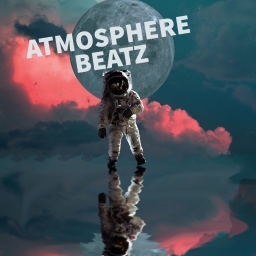 ATMOSPHERE_BEATZ
Hey, I'm Atmosphere I'm friends with
@✨Lore✨
@Doxu
,
@JMACPRODUCTION$357
,
@lightskin
dj king fnoh6,
@rosechiken
, @Olyvia miller, @✨king✨,@ ❤️MIGOS CARLIE❤️, and @Kitt-Katt92409 and I would like to get almost 120 followers by the end of 2021 oh and if you follow me ill follow you back. and if you cus on my wall, I will mute you for a week if you say wtf or something idc but if you acc say the word I will so don't try me!
@✨Lore✨
: my not only my BEST friend on AT but he's also my BF and I'm proud of it and He just had surgery so get him to at least 200 followers, please
@Cameron T.T.C
kind person and is a BOY
@willy_23543
: sister
@Jack_TheCAR
: brother
@Peaches_345
: sister
Trappboi✨: I will add him later when I'm on my chromebook he's also some one teaching me how to make music
My phone number: 260-564-1425 text me from 3 to 7
@Lil_Nugget DGAF
@Mia¯\_(ツ)_/¯
@RedDIAMOND666
@Winter samurai
@turtlemusic21
@flow
@SɄЯȺɨSU̷ツ [Trillagame]
@lucisbechel
@king_treyvon2
@Gangman
@darkzy0318
@Blu Tooth (Téàno)
@[N.H.B] wutho✨
and all of my followers thank you so much!
87 Followers 705 Following 4 weeks ago Joined