Edition Audiotool: White Grizzly refeature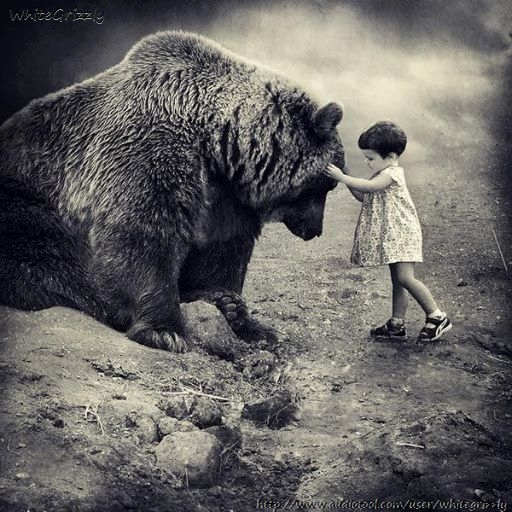 Edition Audiotool: White Grizzly
Dear friends,
this feature has a sorrowful background: we have received the sad news that White Grizzly was killed in a motorcycle accident last month. He was one of the great individualists and creative contributors of the earliest Audiotool days and had always remained true to his style in every respect. We are delighted that his relatives have decided to keep up his account and work here for posterity and wish them the strength to go through this difficult time.
Give everything so that his incomparable music remains unforgotten.
"Grazie a tutti. - Thank you all."
We have to thank you, Max.