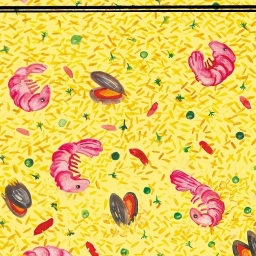 Check this tune out over at OOukfunkyOO - (link is only visible to registered users)
_____
I have a feeling this is how Voyd's brain works during the time when he's making music.
It is like you convert his neuron signals and data into sound. So I think this is what is happening in his brain while he's making music.
____________________
I can make lofi music, but this, in particular, was crazily hard to accomplish. I wanted to replicate the vibe that Voyd used to make 5 years ago. He has changed nowadays more into experimental stuff, which is okay, but his old stuff was GOD TIER. This track is the 4th try. The mix itself is super crispy clean, but I tweaked with the frequencies on the multi-band compressors to make the vibe muddy and give it that special signature of a true old-school lofi house vibe. Voyd and his music are super special to me and the only thing that makes me sad is how underappreciated and underrated he is, not only on AT.
____________________
P.S While making this track I learned new percussion effect tricks. At 0:55 the percs are not sample. It is 909's RIDE with live real-time effects applied. There is an amazing Pulsar + Crusher and Rassel if necessary - combo. Ask me for the template if u want to grab the setup for your warehouse.
____________________
Thank you for your support, if you like this, don't follow me, follow Voyd.
Too rough 4 radio/ @emre girginkaya (voyd)
______
Hidden samples:
Zelvo clap - one shot
Cool Kick - one shoot
_______
____________________
Check out other tunes:
Create an account or Login to write a comment.