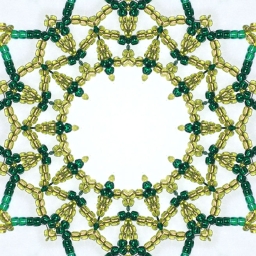 Dei Servus
(link is only visible to registered users)
-------------------------------------------------------------------
Dei Servus: Gods Servant
-------------------------------------------------------------------
Collab with
@tophat
-
@GodsHat
Collab with
@CallyKay
-
@KayDei
Unfished masterpeices (or not) placed in templates
@Dei Servus
About me: I play trumpet and I am taking 4 music classes this year including keyborading and AP music theory (college course)
I enjoy peacefull/ambient music and I also enjoy hard electronic stuff and dubstep/drumstep as far as electronic music on AT goes otherwise I like everything else except polka and country :P I have a major passion to create music in anway possible and I probably do this waaay more than I should.
When making a song I dont generally use any presets and always try to be original.
when it comes to others, I always try to keep up with everyone but naturally I only have time and motivation to check artists I take after, make similar music to mine, or ones I model in some way but I always try to keep up with you and comment. I favor critisism over a comment or favorite and I wont hesitate to do the same for you to make you a better AT artist.
Free critiquing music site (link is only visible to registered users)
My best songs so far I think:
1.
Gold
2.
Legend of the Crest
3.
City
some artists you should check out (in no order)
@sbronz
@tophat
@E I D Ø L O N
@Julsy
@tornsage
@SSagara
@Uprising
check out my secondary account
@SixthStone
173 Followers 60 Following about 9 years ago Joined