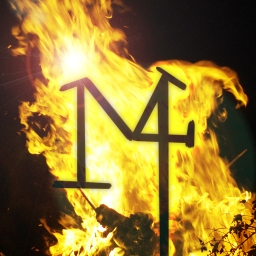 Malakus
I love making songs that can sort of tell a story. To break free from realistic bounds and create worlds that only art could imagine.
5/20/2018: I've clearly stepped away from Audiotool, but I will always be grateful for this free tool and how it got me started in music production! I'm now studying music production at a university and have moved to writing music in Logic Pro X (classic). I've linked to my SoundCloud, which has more modern tracks. Thank you Audiotool, and thanks to this community of music-lovers!
Current Album: Glasstopia (http://www.audiotool.com/album/sPErpT)
1 -
Through Dystopia
2 -
Laser Highway
3 -
Glass Wall Sunrays
4 -
Armies of Uniform
5 -
Rebellion
6 -
Utopia of Glass
Thanks for listening to my songs!
My Favorite Users:
@amoeba
-
snow
(UNBELIEVABLE)
@tophat
-
The Color of Your Kiss
(Very touching and happy.)
@Reversal
-
The Slenderman
(O_O)
@THRONE
-
Off to Tokyo
(Didn't think these sounds were achievable by Audiotool.....)
@Inavon
-
Sole Survivor
(The future of the world described in music... really big stuff.)
UPDATE
Seraphus -> |\4alakus