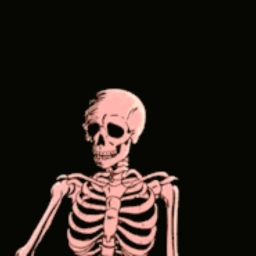 VSD❤ 壊れた
Please don't randomly spam on my wall, at least check out my music first even if you don't like it. That's only fair (people still do it)
"Your music tells a story." -Apoc
The most trash you'll ever hear.
Fun fact: the 3 Japanese characters in my name represent my current mood :)
"Stop asking VSD for collabs. he's too busy." - Apoc
Newbie Charts, Week #46 / 2018 11/7/18
#5-
ሕይወቴ ጨለማ ነው
#8-
GLITCH
Newbie Charts, Week #47 / 2018
#4-
IT WAS ALL A DREAM 偽の生活
Week #46 Global Charts 11/11/18
#10-
IT WAS ALL A DREAM 偽の生活
Week #49 Global Charts 11/29/18
#5-
GOTBEETS ぐぅ佳
An event happened recently on this website as of 9/27/18, I would not like to talk about it nor will I on this website. Don't start conversations and don't threaten people. Don't give people your address and please don't ever think of taking your life or somebody's life.
No music during the summer.
If you're wondering where all of my stuff is its on soundcloud now, so for those of you who actually listen to my music, it'll be there. Not trying to get deleted.
Copyright
50th Follower-
@sugoi. (Moved FL)
75th Follower-
@XculE
100th Follower-
@T.RRAW
125th Follower-
@DJ Yung Chopstixs
150th Follower-
@⛧TЯIPP⛧
175th Follower-
@RhinoGotBeats。
200th Follower-
@₳Ɽ₵Ⱨ₳₦₲ɆⱠ
(NBK)
241 Followers 281 Following about 9 months ago Joined