Teams AT Work contest winners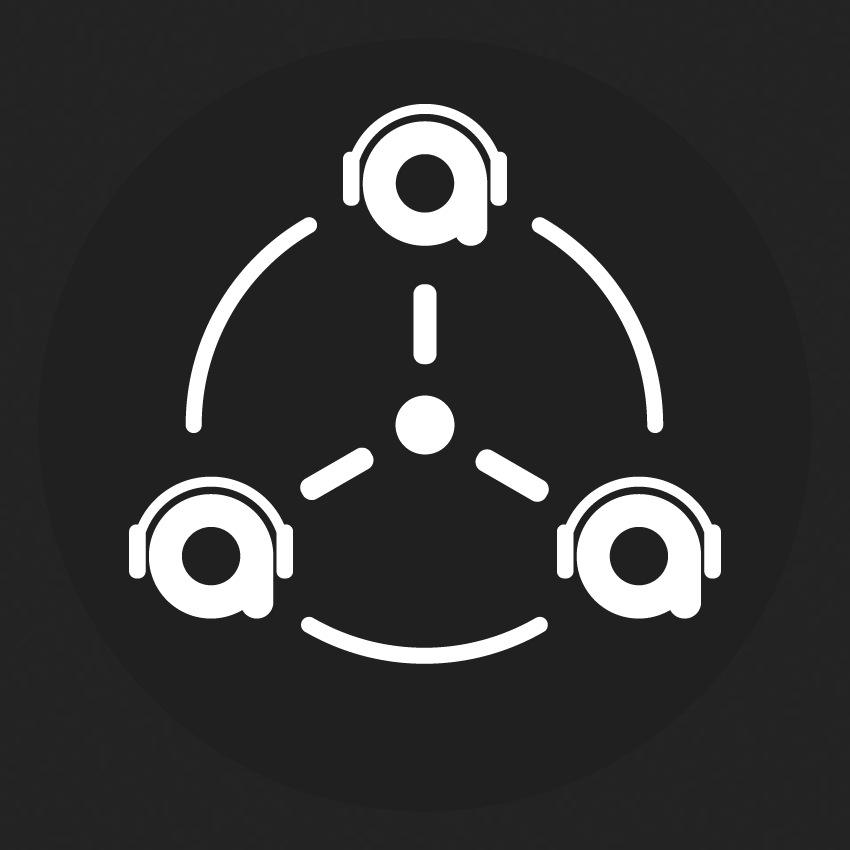 Dear friends,
We are proud to present the winners of the Team At Work contests. The result was very close. Probably also not least, because the submissions were all of quite high quality.
Our five-member jury has decided as follows:
First place and winner of the 50 $ Traxsource Gift Codes for each team member is Teams entry Congratulations naut , aeiter , sim and ᶰᵒ ʷᵒʳʳᶦᵉˢ ᵃᵗᵐᵒˢᵖʰᵉʳᵉ
Second place and winners of the Audiotool Coffee Mug are ‌‌ ‌‌‌‌ ‌‌‌‌ ‌‌‌‌ ‌‌known and werbs with their track werbs x known [collabcontestentry]
The third place goes to Apollo , Wightfall and Nyafae for their awesome track 1991 Those three will recieve a coffee mug as well
The team leaders respectively the users on whose accounts the tracks have been published now please provide us with the necessary details. This means for the first place: the email addresses of the individual team members. At places two and three we need the postal address of each team member. Please send these data collected to team@audiotool.com
Thanks for participating and stays awesome
Team Audiotool
Create an account or Login to write a comment.