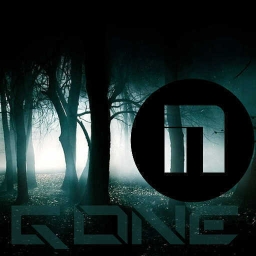 Genre: Dubstep
This peace means a lot to me. One of my best familiy friends passed away about a month ago. And this is a tribute to him. :) I'm going to try my best to get this track on all of the leading liquid EDM promoter channels so all the everyone can embrace this beauty. Let me know what you think. :)
TOP 10 BROS
1: Zone
- His second remix, the remix of his remix, was just so fun and beautiful, that I felt he won it. :D
2: Okayyy
- Just plain awesome! An awesome house remix!
3: Bedminster
- That bass... When I heard it I fainted...
4: Dawson March
- The monst abrasive of the dubstep remix, I thought It wounded very Rogue-ish. I loved it!
5: Null Set
- Just the beauty came through on this one. Very pretty!
The following will not make on the EP, but I feel they are amazing enough that they deserve to be recognized. :D
6: Pilgrim
7: Mr. Standfast
8: Xavrockbeats
9: Low Ranger
10: Olondro
I would like to thank every one of you for participating. And I'm not just saying that, because this was an amazing experience for me. I would never be where I was without you. And for that, to me you are all winners in my heart, no matter how cheesey that sounds it's true. :) I LUV ALLZ OF YOUS!!!!!!!!!!!!!!!!!!!! <3
The Gone EP is now available for free! Get it here: (link is only visible to registered users)
Create an account or Login to write a comment.