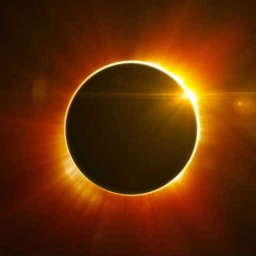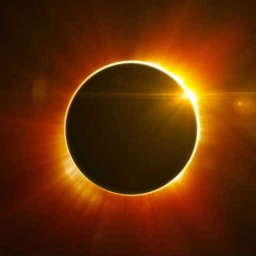 I wouldnt advise it :)
For this track i took some real basic trance ingredients and added 1/2 cup of complextro and 3/4 cup of electo house .
Then, Added a Healthy Dab Of soul ( solo in the middle of the track ) . Finally spicein things up with a Club Stock drop, kicking the whole thing up a notch or three near the end.
I wanted to do a track this time that does not repeat that much Both drops are WAY different from echother and i dont come back to the main melody till near the end but hint at it at times all the way through kinda like a tease, I worked real hard on the solo in the middle and had a blast all the way through the creation of this track . I think it my be one of my favorits ones so far. Though it is still hard for me to add trance elements with out sounding like some one else, being as the 4 note Base progression i used in this have been used since the beginning of time and more recently in about ever other trance track you ever heard lol none the less i enjoyed making this.
I created every sound but two using audio tool synths and tools . What i could not fit on the table , you can see in my templates , you are welcome to open the track and my templates and use anything you want.
thank you for listening
Edit . Snare Roll before last drop is now just a snare roll and not a kick /snare roll ..
Thurned the Trance plucks up ever so slightly , Filled in a small gap at the last drop
2nd edit : added a crash to the beginning, 1st and last drop
Added Additional harmony From 33 to 41
Took thE Pitch bend out of the snare in the build up before last drop
Create an account or Login to write a comment.