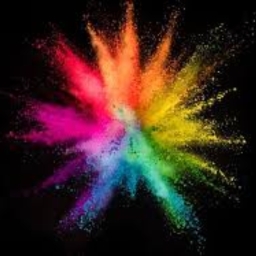 Zir0h: This is our epic collab with SYNRGY that we won as part of his last competition! It was a lot of fun making, and it took us awhile, but we finally arrived at a finished product we are "sort of" happy with. Be sure to check both of these guys out! They are very talented and I very much enjoyed working with them.
As always, thanks for listening!
Stay classy, San Fran!
___________
GREK:Well, here we bring another collaboration, an "EPIC" collaboration, with traces of varied genres such as: electro, EDM, Bass House, and anything else that fits those genres (lmao).
The idea started, uh. . . started!! And then, each one was putting his idea on a principle. so all of that was taking shape, and more and more ideas were flourishing in the music.
I hope you enjoy
__________
Shoutout to these guys! Never have worked on something so different. Both GREK and Zir0h are amazing. Thanks for having me guys - Syn
__________
"All writing can be crossed out, but what has been said only remains to add!"
Create an account or Login to write a comment.