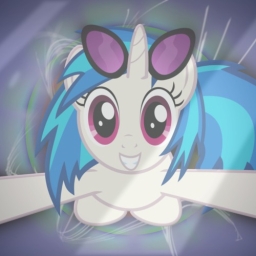 27

Followers
17

Following
Joined

about 10 years ago
14 years old, I make music. Check my soundcloud. (NEW EP COMING SOON!)
Soundcloud - (link is only visible to registered users)
I DON'T USE ADIOTOOL VERY MUCH, GO TO MY SOUNDCLOUD TO LISTEN TO MY BEST MUSIC.
My major influences are Daft Punk ( I love them so much), Justice, Madeon, SimGretina and deadmau5.
My favorite Genre is French/Filter House.
I will probably upload a lot of samples for bronies.
Wub Wub Wub
I am a brony and I love My Little Pony: Friendship is Magic.
Brohoofs to me fellow bronies. /)
Say @ d-o-e-t (without the dashes) to say @Brony Music Guy
Create an account or Login to write a comment.