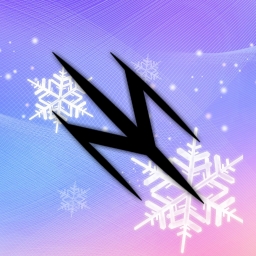 Jetdarc
@retrohiatus [pc is dead]
@shmoop
@cleb
@Pixus Decay
@ChristmasWeaver
@Sigius
Aye wus poppin
~~~~~
First follower
@8-bit
~~~~~
100th follower:
@christmas sphere-it
~~~~~
Thank you!!!
Sunrise. (Dedicated to Jetdarc)
~~~~~
HUGE Shoutout to
@chryon
for being the winner of my first remix competition!!! Check him out, give him some support!!
~~~~~
Shoutout to
@SlimK!lla
for making second place, and to
@Donny
for making third! Trust me, they are definitely worth checking out!!
~~~~~
--Here's a bit of background info--
My real name is Julius Hill (I used my real name when I first started making music so you may see some people referring to me with my real name) and I do somewhat have experience in music. I am 17 years old and I started making music roughly 3 years ago on soundtrap. It was a cool place for me to start out, but then I discovered audiotool later and here I am. My mom has experience in chorus, piano, and a bit of music theory and my dad is an avid listener of music with a huge huge library of songs saved to his computer. My very first experience with music was when my dad bought me a cheap red keyboard, which I would play around with. I've never been very good at playing any instruments though.
~~~~~
I currently have very little knowledge of music theory, I only know the keys and some chords, but i'm still learning. I'm self-taught using youtube tutorials and most of my music I do by ear. I get my inspiration from video game OSTs, some producers on audiotool, and a bunch of producers from soundcloud. I use FL Studio too, so there may be periods when i'm inactive on audiotool and using FL instead.
197 Followers 350 Following about 1 year ago Joined